Shock Absorber

Protection Kits

 
What do Protection Kits do?
The protection kit is made up of a bump stop and a dust cover.
The bump stop is there for moments of complete piston rod compression and it provides a cushion to preventing damage from "bottoming out".
The dust cover protects the oil seal and the piston rod from impact from road debris, as well as dust.
All KYB protection kits are supplied in pairs. They should always be replaced when the shock absorber is replaced in order to protect and prolong its useful life.
KYB Protection Kits sold in South Africa contain all the components that are required for correct installation for shock absorbers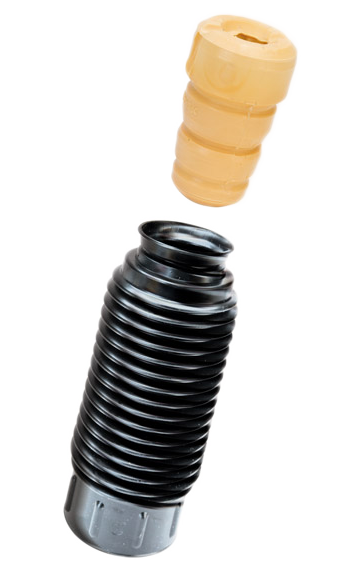 PROTECTION KITS
BSK000 SERIES
Location
PO Box 8156,
Elandsfontein, 1406
Email
customer_info@ngkntk.co.za